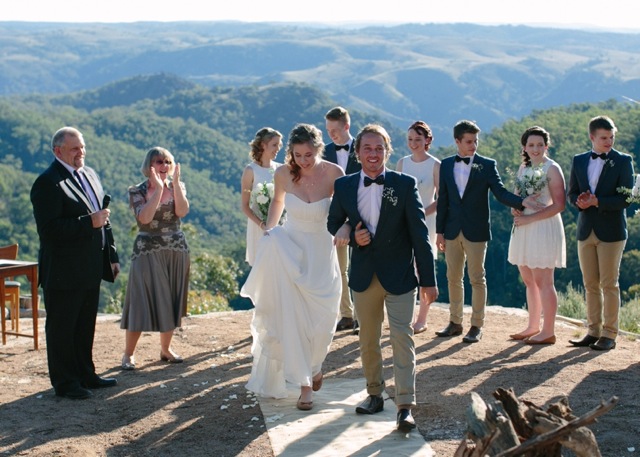 We are making Attunga available as a wedding venue on a very limited basis twice each year, only once in each of our semesters. Our first semester runs from late January to May and the second from early September to December each year.
If the idea of a destination wedding on a Christian camp in a spectacular location appeals to you, and you are planning a wedding within those months in the next year or two we'd love to hear from you.
Our wedding package includes overnight stay for your guests on the saturday night, extra days to prepare and take down the decorations and lots of other thoughtful inclusions.
Photos courtesy of "ByJP Wedding Portrait Photography":http://www.byjp.com.au/