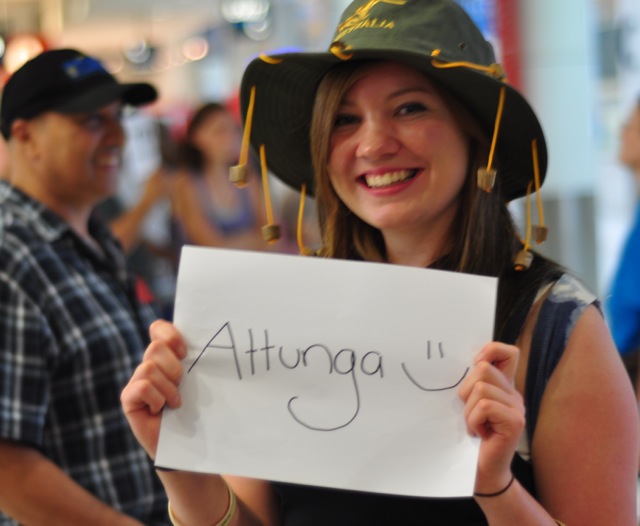 Attunga is a Christian campsite, located on 300 high country acres at Canyonleigh in the beautiful southern highlands of NSW, Australia.
Much of our site is natural bush land with spectacular views, cliffs, valleys and lots of native wildlife.
"Attunga" is an aboriginal word that means 'High Place', which so aptly describes Attunga's location, situated on the edge of an escarpment high above the Wingecarribee and Wollondilly rivers, near the summit of Mt Penang in the Bangadilly National Park.
We have been operating as a Christian camp and conference centre in our present location at Canyonleigh NSW for over almost 30 years, and the site was first opened and dedicated to the glory of God in 1982.
Attunga has no denominational ties but we enjoy partnering with and serving biblically-based, evangelical churches and para-church ministries as well as the many schools, community, corporate and family groups that stay with us regularly. We are always seeking to partner with other like-minded organisations and use the facility creatively to help expand their ministries.
Attunga Camps and Conferences Inc. is a not for profit Christian outreach.