Love Cooking?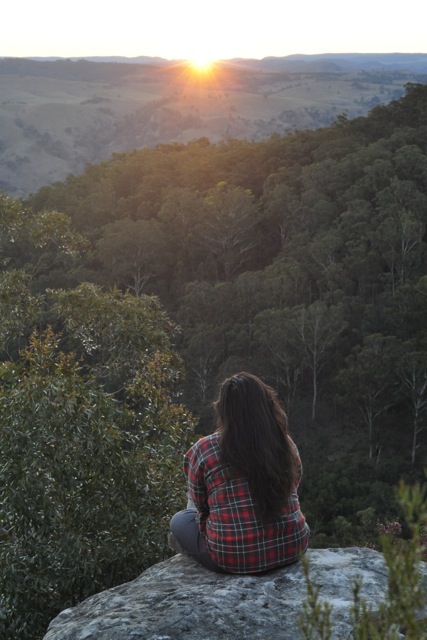 In January & August each year we bring two cooks from overseas to Australia (all expenses paid) to volunteer their cooking skills for 14-16 weeks.
Our past volunteers have had the experience of a life time, and we're now hiring for the next 2 semesters coming up.
Experience is negotiable but applicants must be well organized, able to manage a busy kitchen effectively, develop and train junior assistants in food preparation, passionate about all aspects of cooking and willing to put in the extra effort to produce freshly made high quality meals for large groups.
There is also a junior position available, suitable for those with less experience in kitchen management, etc but diligent, teachable and capable of cooking pre-planned meals for smaller groups of 10 to 20 as needed.
We don't serve frozen prepackaged/processed foods at Attunga, everything is freshly home made and we place great importance on the quality of food service. We are also developing a new organic garden this spring and will be incorporating fresh, organic produce in our cooking where possible.
If you have what it takes and have always wanted to visit Australia and would like to do something meaningful & completely different for 14-16 weeks, you are welcome to apply.
It is hard work and a significant responsibility but very rewarding, and a once in a lifetime opportunity to work and serve in a truly beautiful location.
In return for your help, we provide (at no cost to you) :
Your return airfare to Sydney Australia
An Australian working holiday visa with 12 months validity
Travel Insurance including emergency medical coverage for your time in Australia
Transport to and from Sydney airport to Attunga
All meals
Accommodation on site
Use of our facilities and recreational activities such as horseback riding, hot tub, pool, etc.
Plus you'll get to come along on our week long 'Taste of Australia' tour to the best tourist locations, beaches, mountains, zoo in this part of Australia
You need pay for nothing and there is absolutely no cost to you, other than discretionary spending on personal items, souvenirs, etc.
The next position starts early September '23 and is for 12 weeks, returning to the USA early December. The one after that starts early February '24, returning early May.
Meet some of our past cooks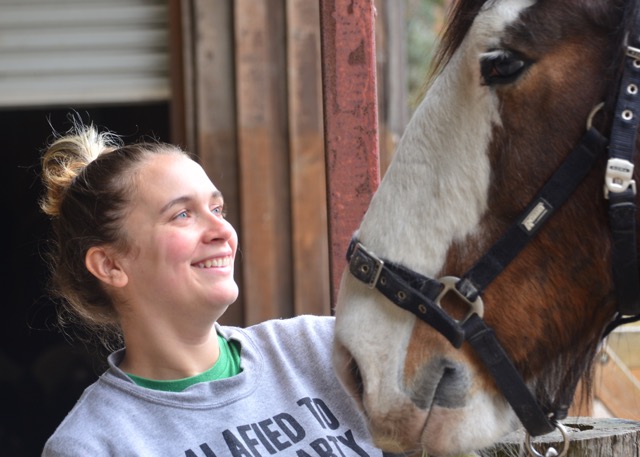 Erin Reynolds
from Chicago IL ~ Aug to Dec '18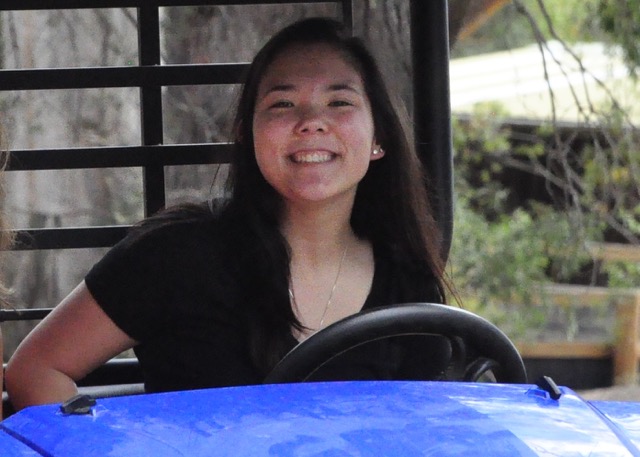 Anna Danielson
from Minneapolis MN ~ Jan to May '18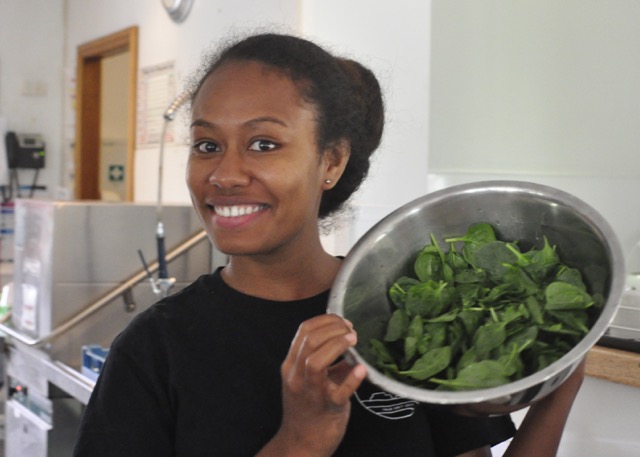 Lucy Tuilau
from Fiji ~ Jan to May '18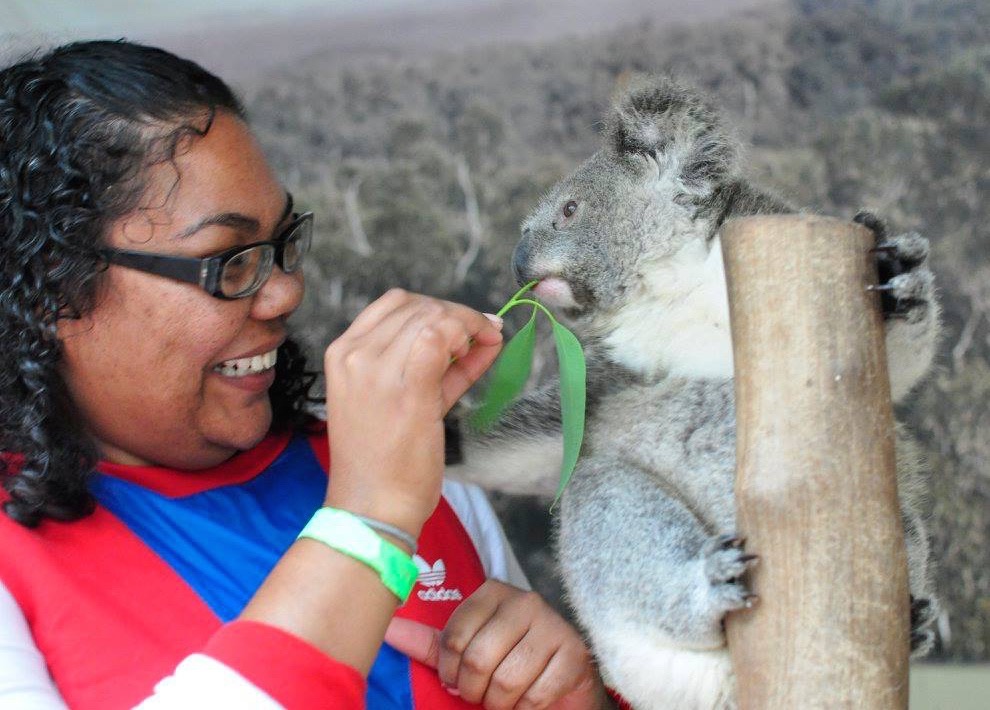 Tammy Benjamin
from South Africa ~ Jan to May '16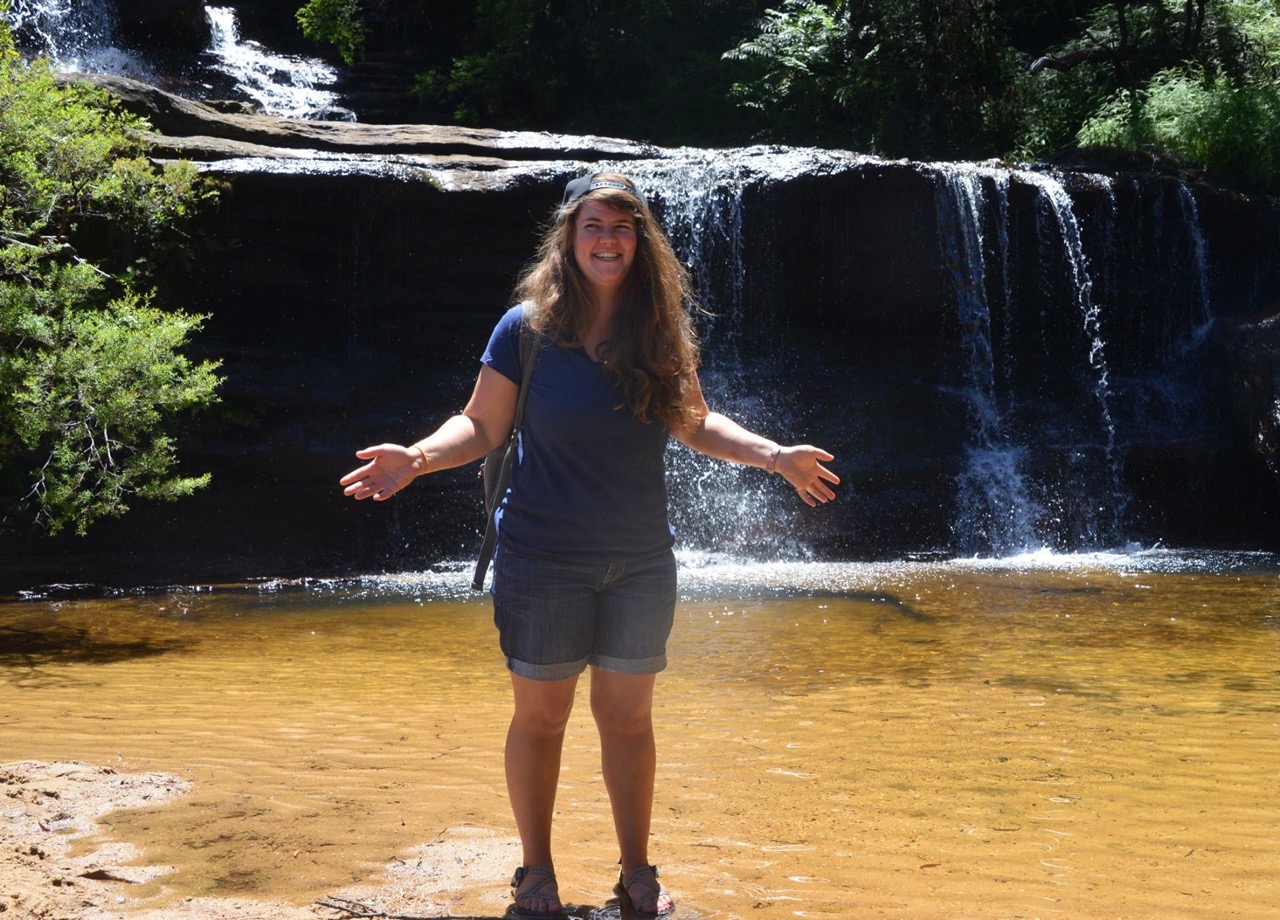 Adrienne Creer
from Spokane WA ~ Aug to Dec '15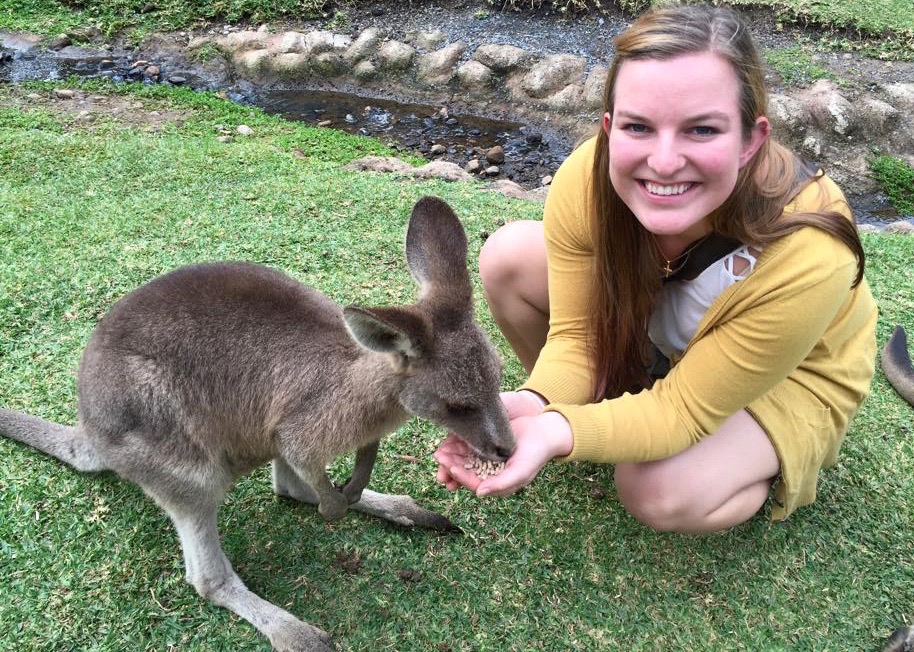 Jilllian Madsen
from Seattle WA ~ Jan to May '15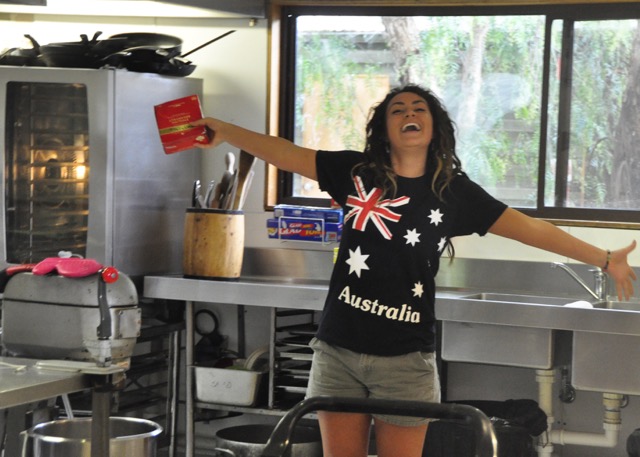 Shenoah Wildshoe
from Kalispell MT ~ Aug to Dec '14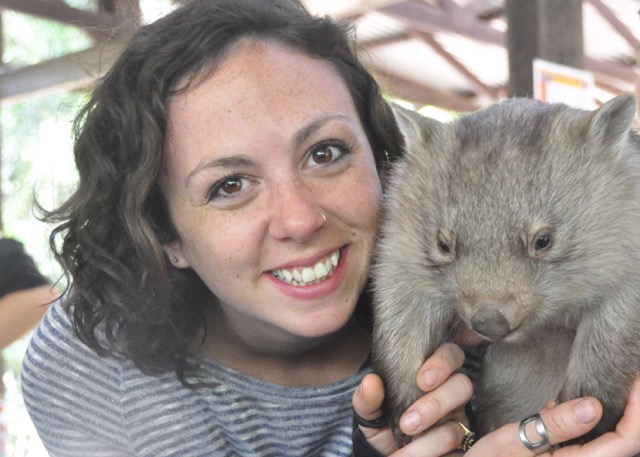 Sammi Santini
from Seattle WA ~ Aug to Dec '14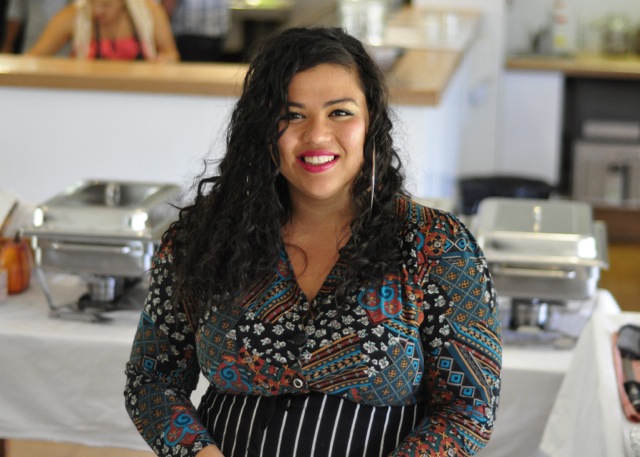 Tuesday Velasco
from Seattle WA ~ Aug to Dec '13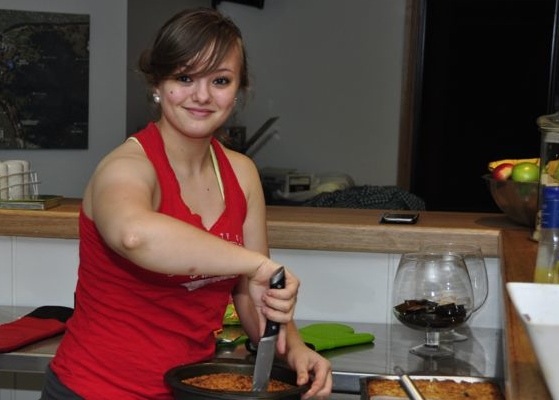 Samantha Brown
from Cozad NE ~ Aug to Dec '13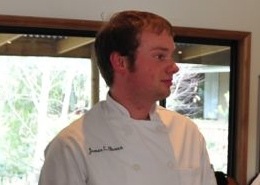 James Brown
from Seattle WA ~ Aug to Dec '12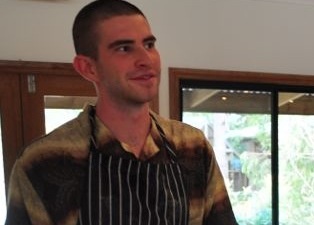 Jared Newton
from Seattle WA ~ Aug '12 to May '13
A glimpse into their 16 week adventure...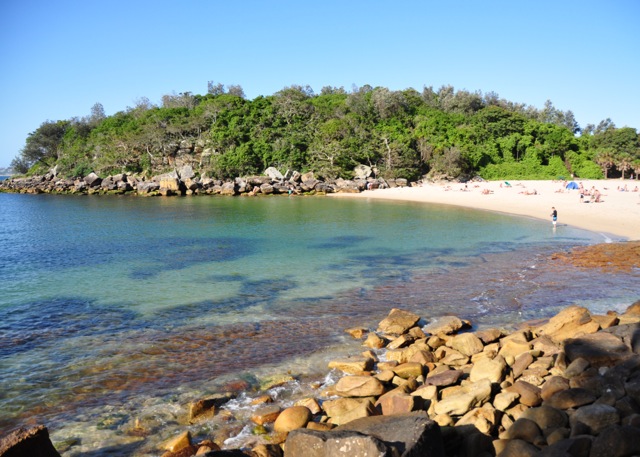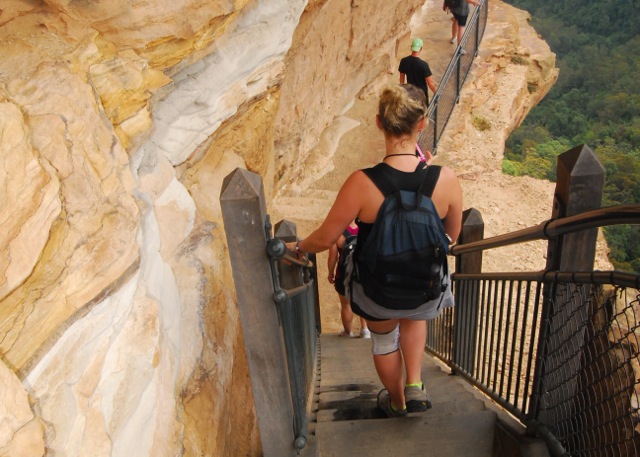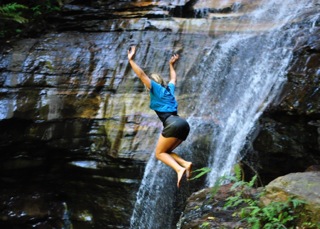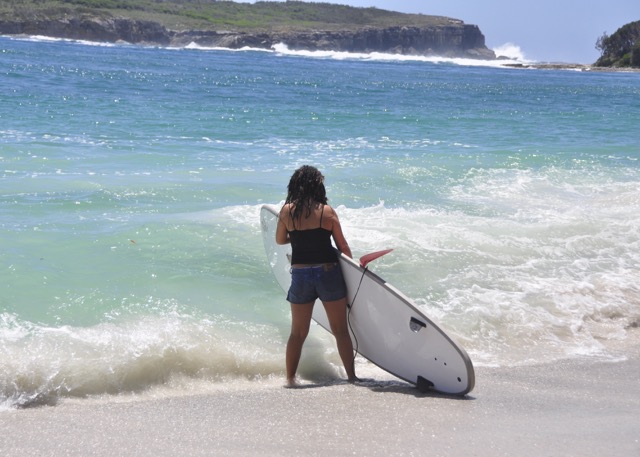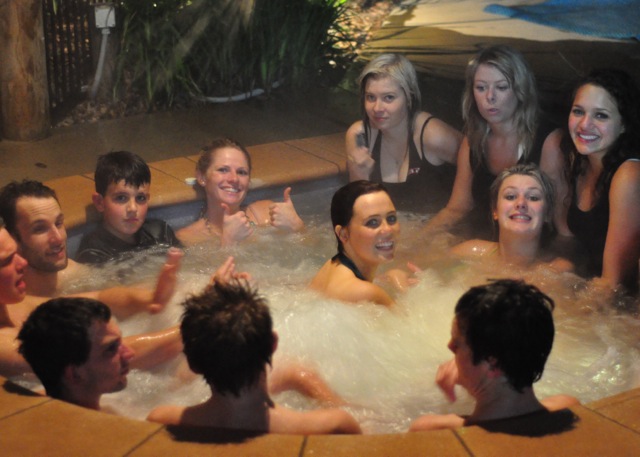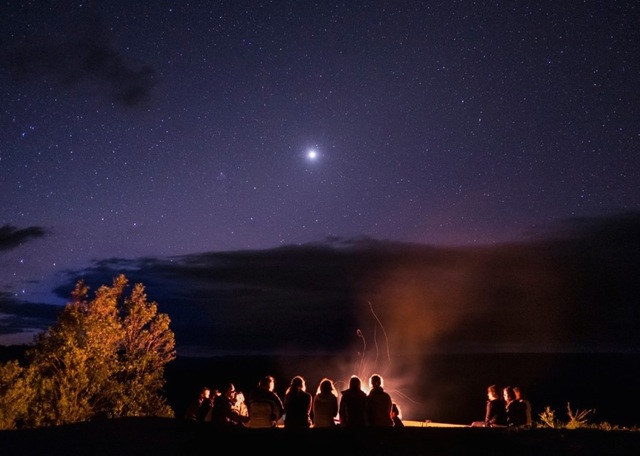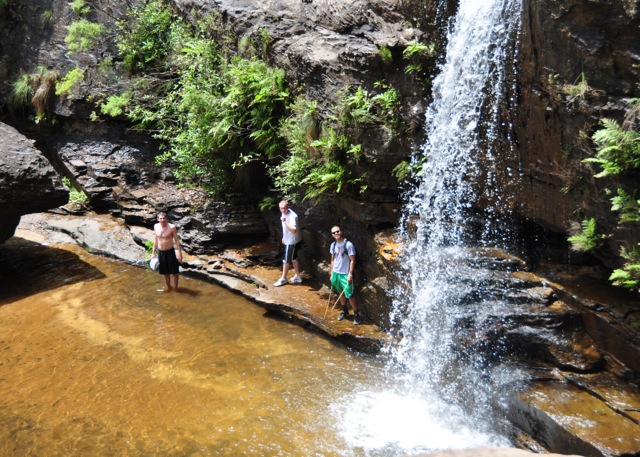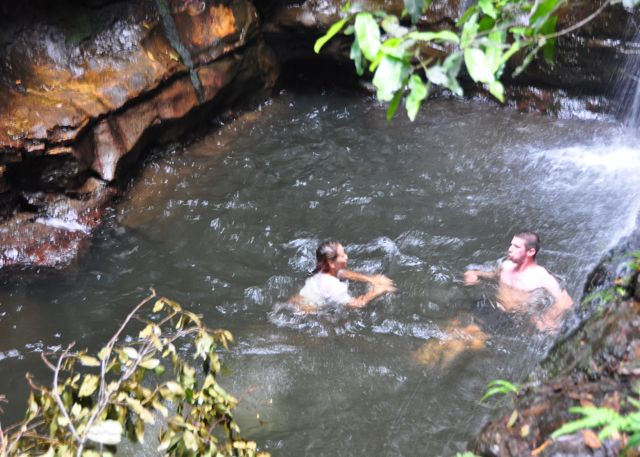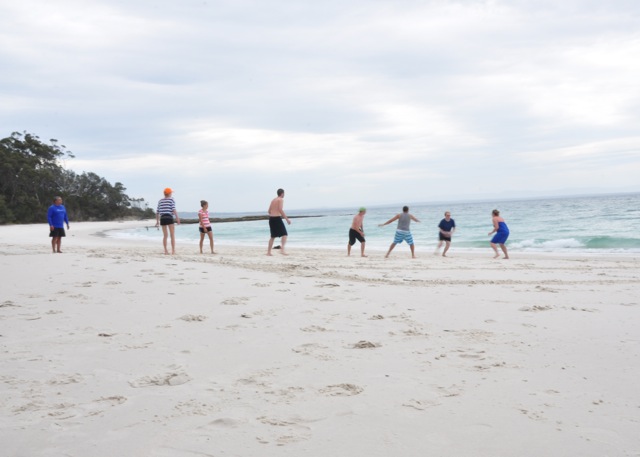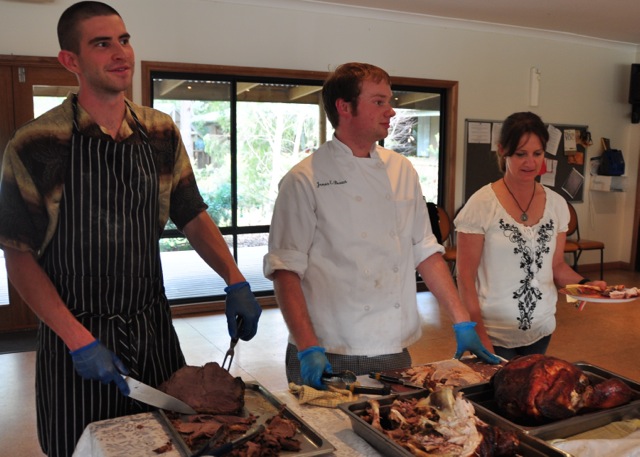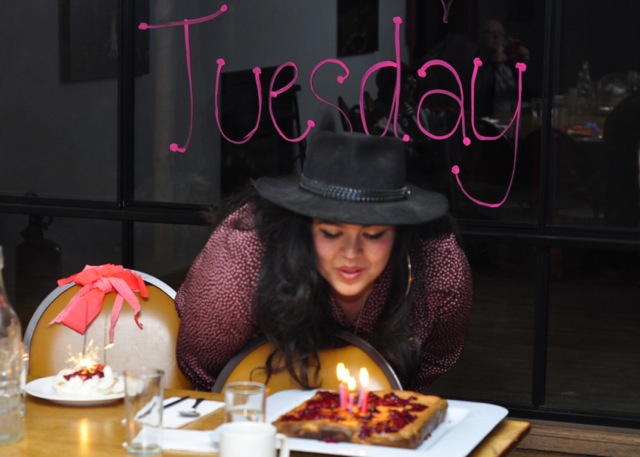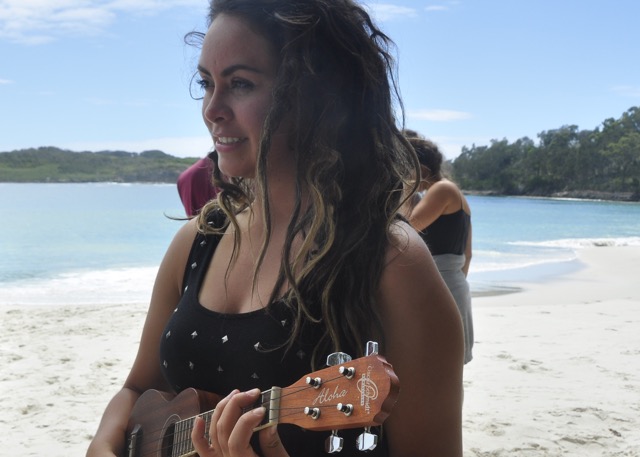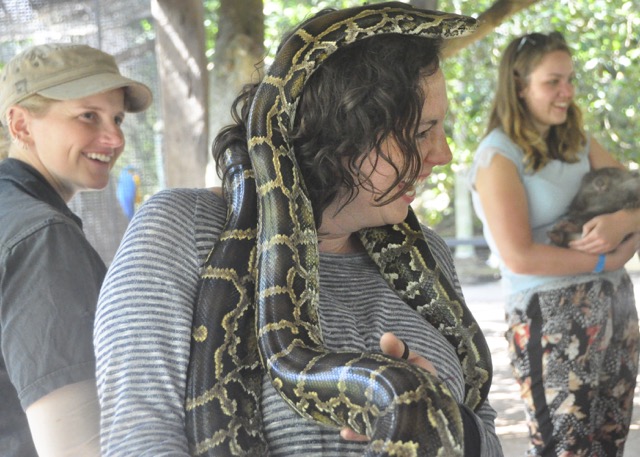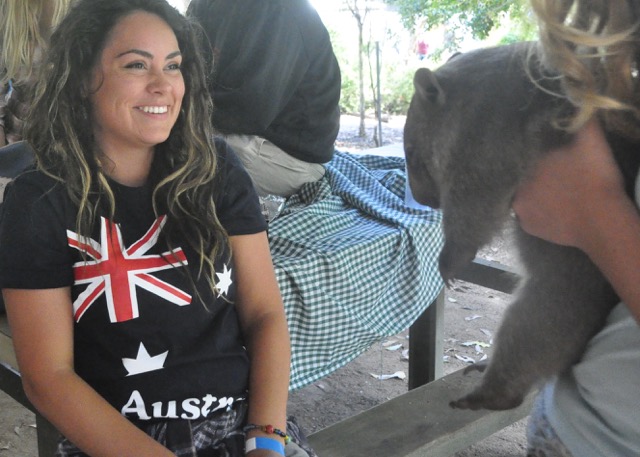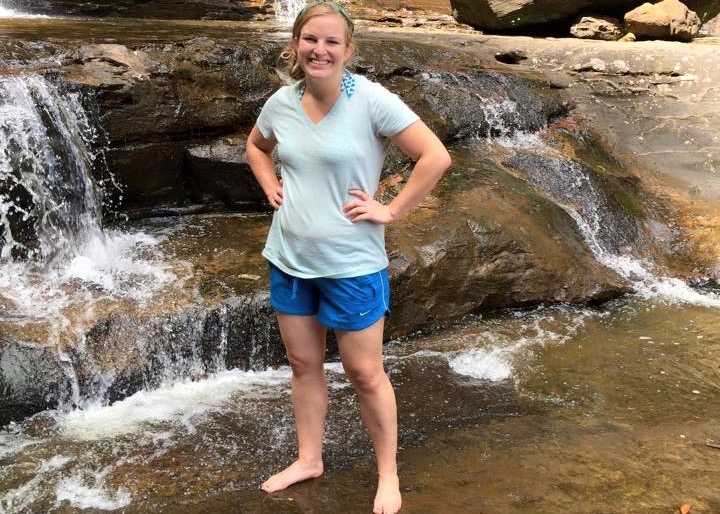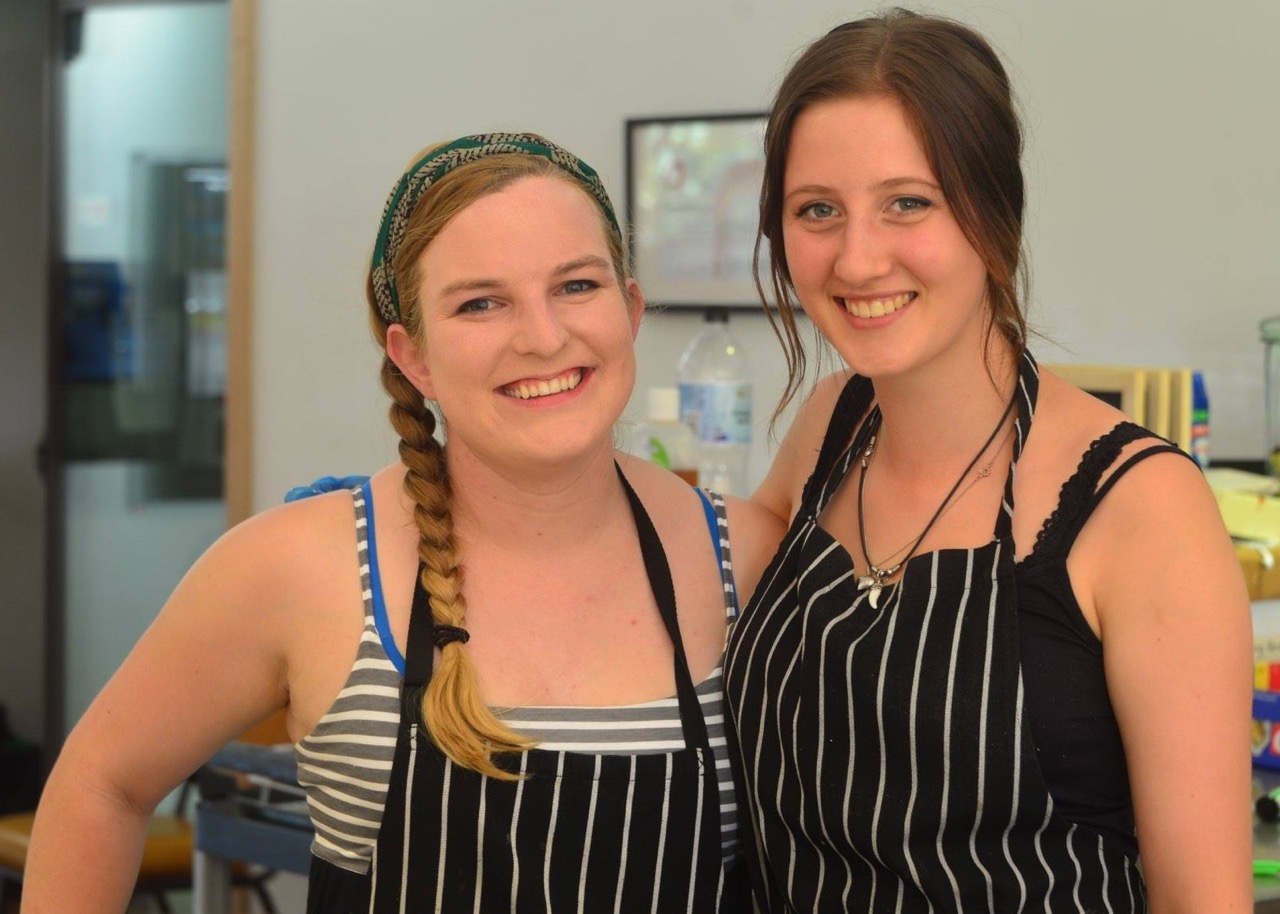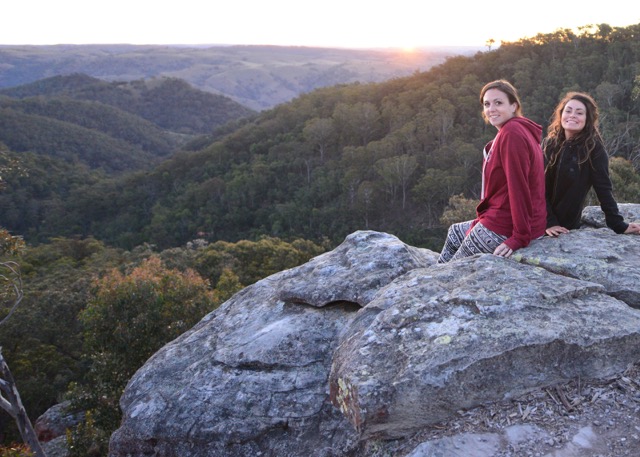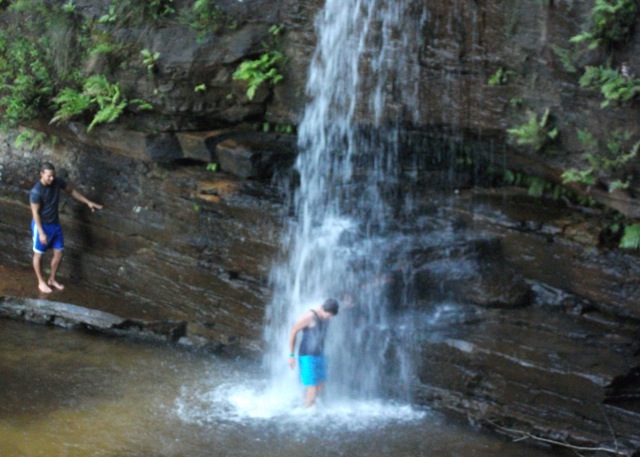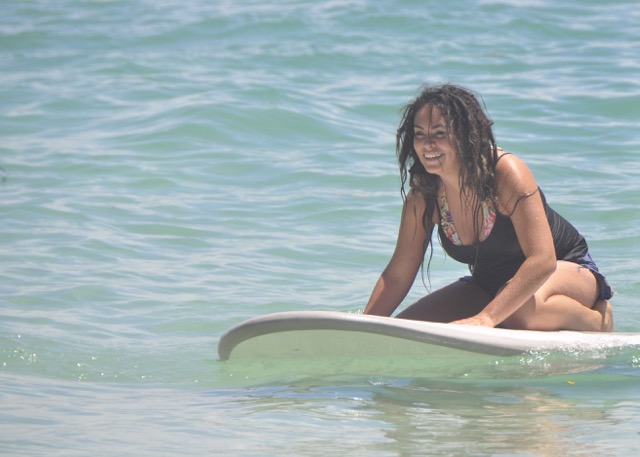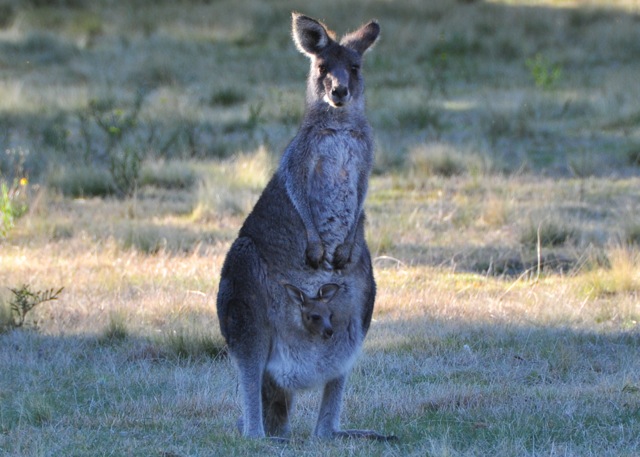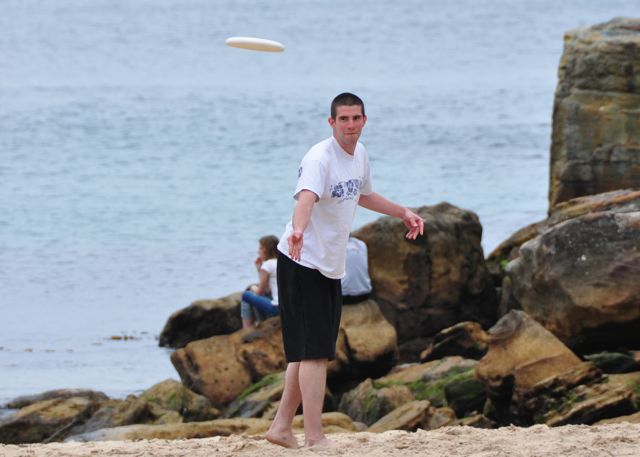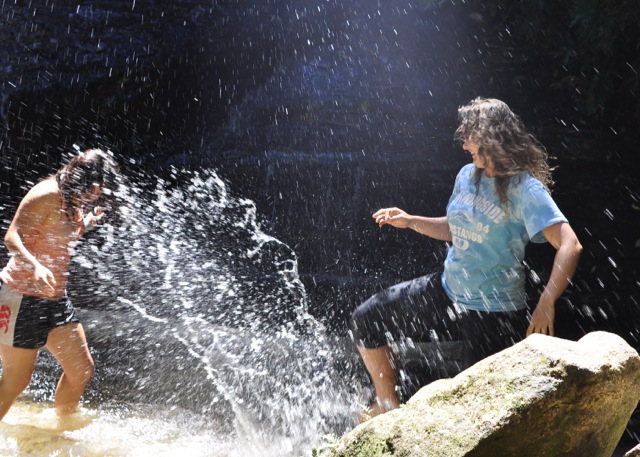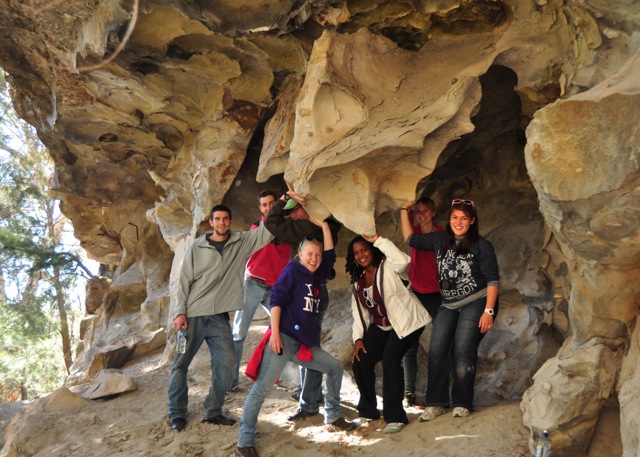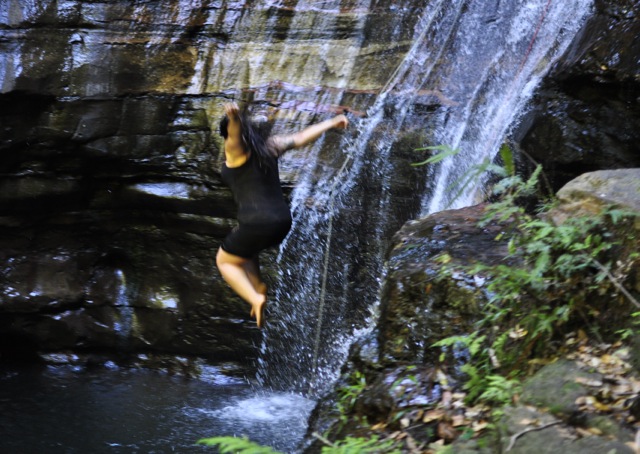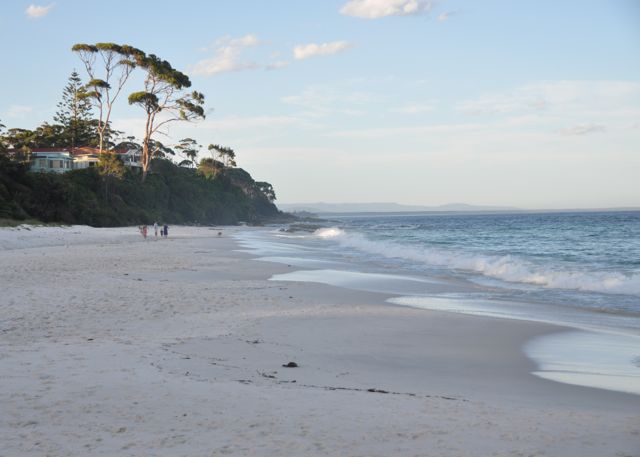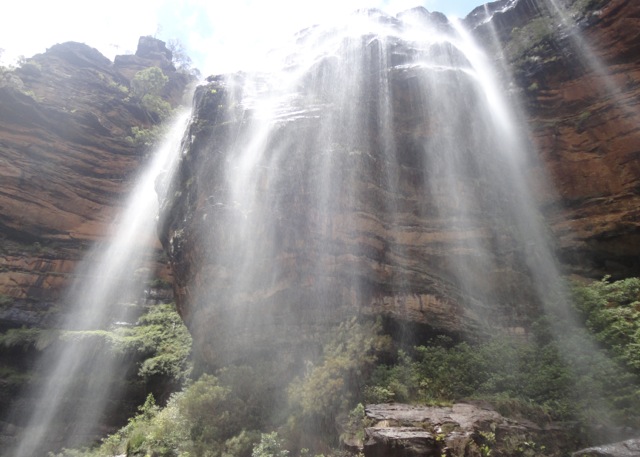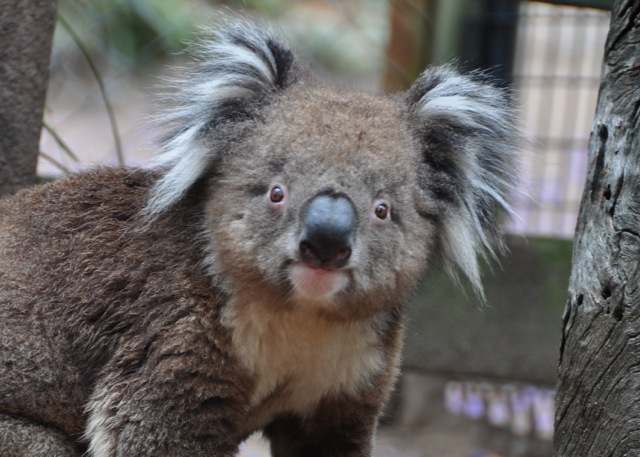 Not ready to apply yet? Feel free to leave a comment