Giant Swing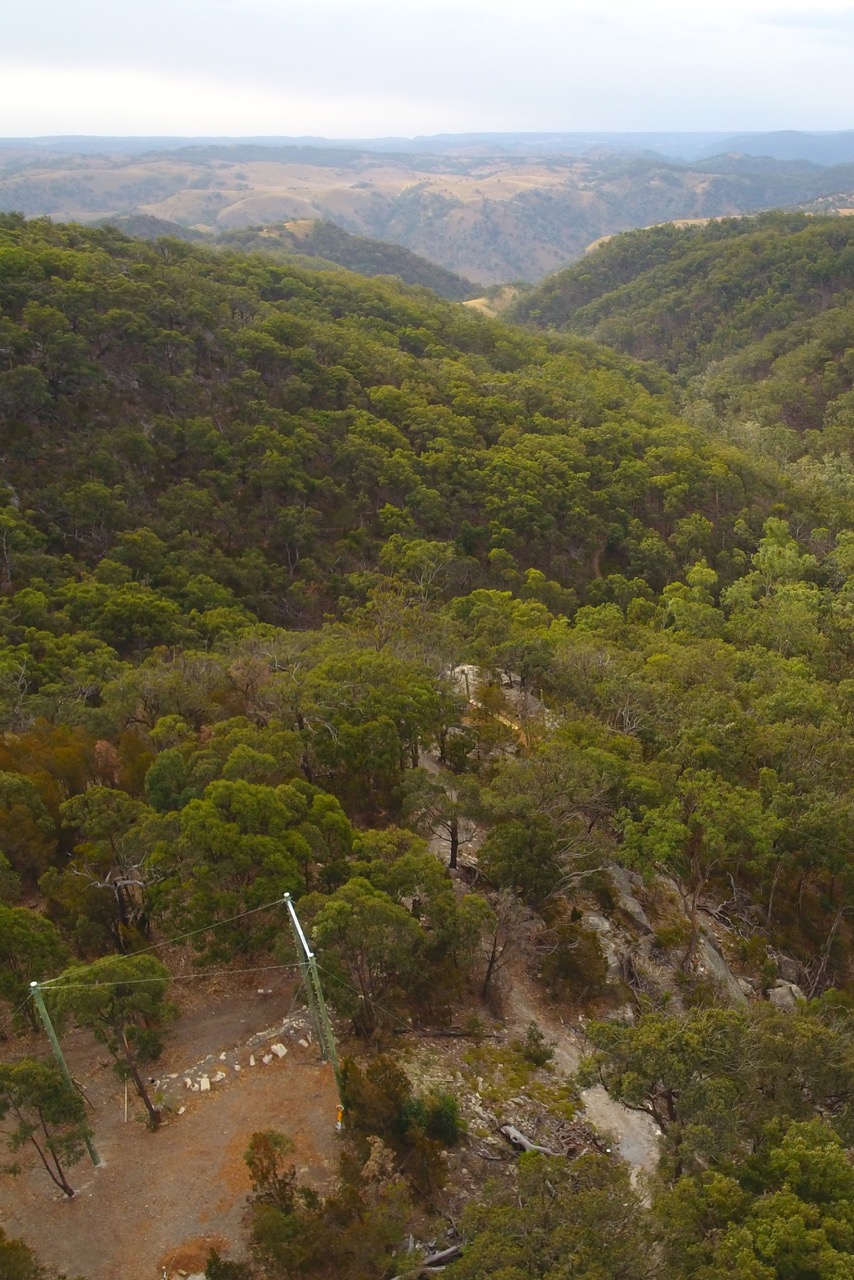 Introducing our newest adrenaline rush...
Imagine a cliff top Giant Swing, perched high above our private valley right on the cliff edge.
You'll start in a harness attached to the top of two huge poles on the edge of a cliff.
Then you'll be pulled upwards by your team mates until you're all the way at the top of another pole, set back from the cliff, over 4 storeys high.
From there you'll get a sense of what you're in for, with visibility all the way to the valley floor over 100m below.
Once you're ready....just pull the release cord!!
You'll drop very suddenly into an exhilarating free fall before being swung out over the cliff edge, where you'll be over 30m above the ground below and weightless at the top of the your swing arc.
Then back down towards the cliff edge.....you'll continue swinging back and forth many times, slowing down with each pass, before coming to a stop back on the cliff edge where you started.
Be sure to ask about including a Giant Swing activity session as part of your next stay at Attunga!