Farmstay for Backpackers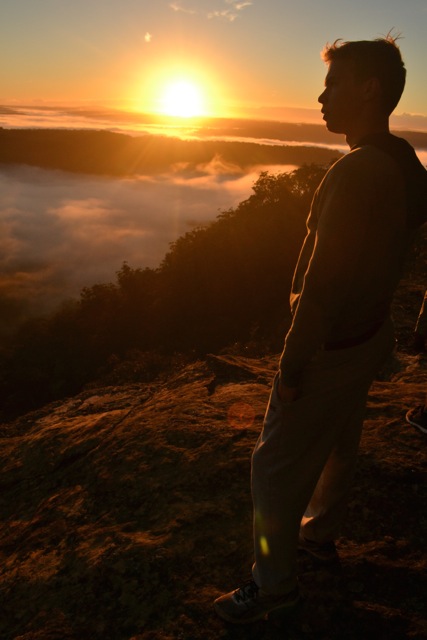 This is a great chance to experience life in the real Australian bush with a group of other young people from all over the world, in a safe, healthy, fun environment.
We are located in a spectacular setting (see photos) surrounded by thousands of acres of National Park and have lots of native animals on site.
Attunga is a non-profit Christian Camp & Conference Centre located just 2 hours south of Sydney on 300 spectacular acres in the beautiful Southern Highlands of NSW. We have been established for almost 30 years. Each year we host camps for schools, scouts, youth, church and community groups.
Several thousand guests stay here each year in guest groups, and we often have volunteers staying with us who remain great friends for life.
We are seeking a small number of volunteers to work for about 5 hours per day in exchange for food, accommodation & use of our guest facilities.
Almost 100 backpackers have volunteered on farm stay projects at Attunga over the past 3 to 4 years. They have come from Sweden, Finland, Denmark, Belgium, Switzerland, Germany, Holland, France, Italy, Ireland, England, Canada and the USA so far.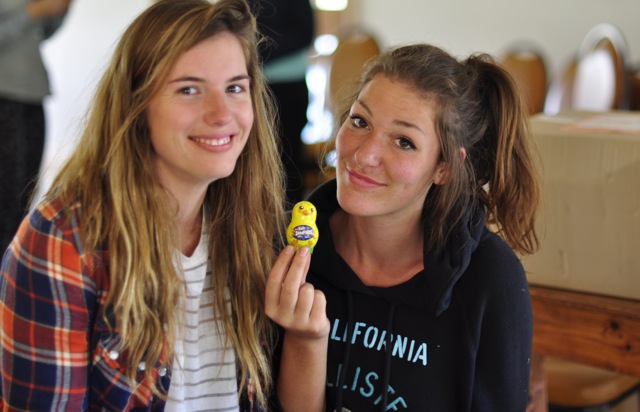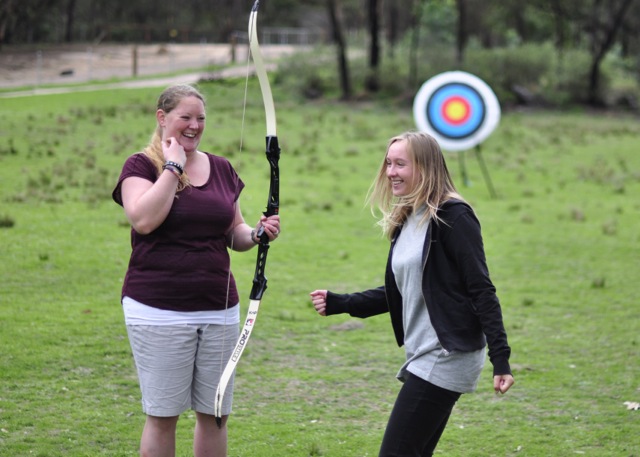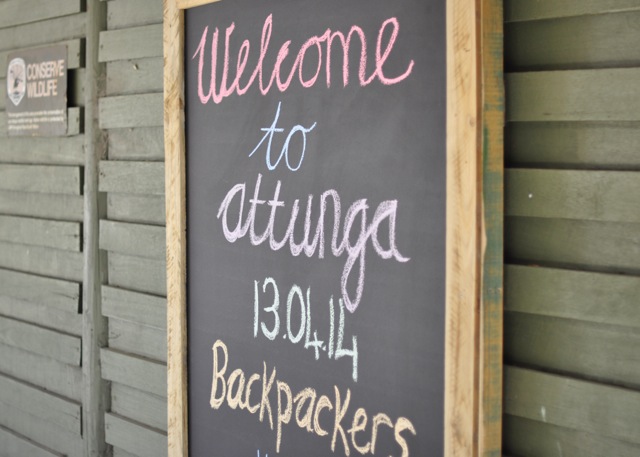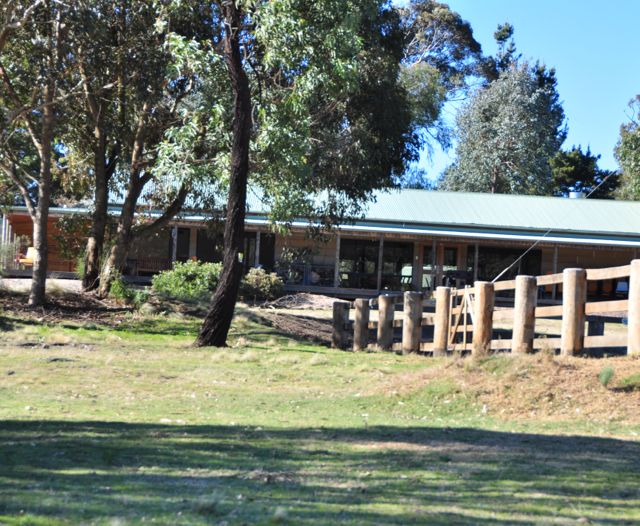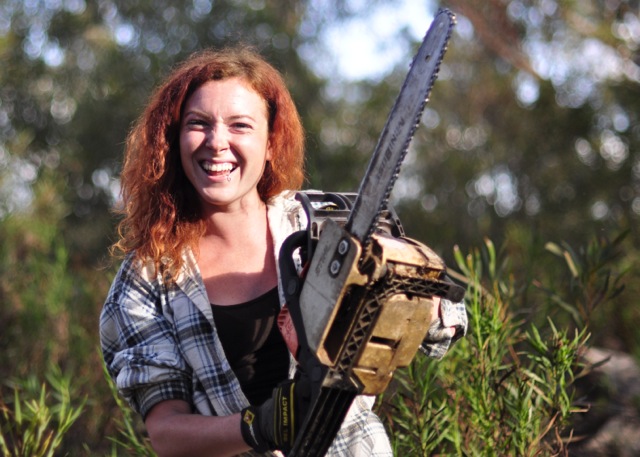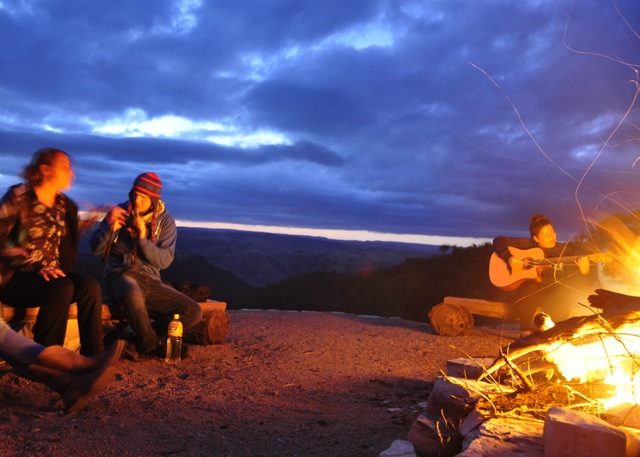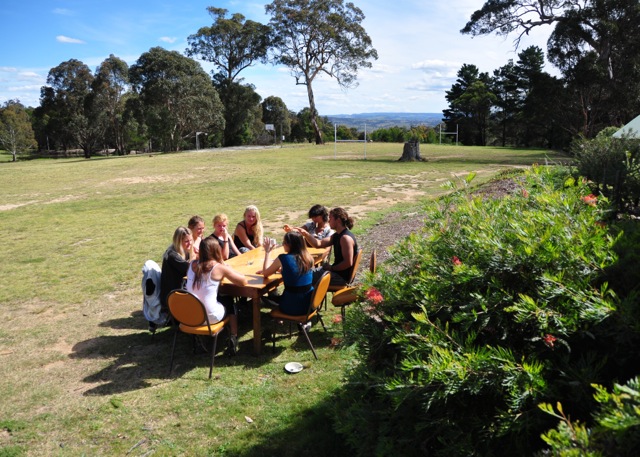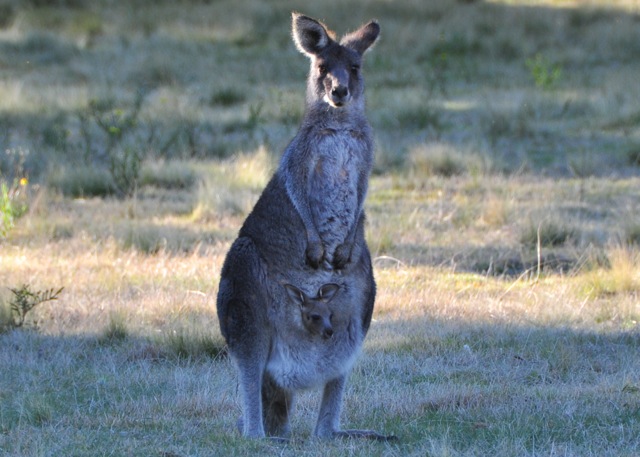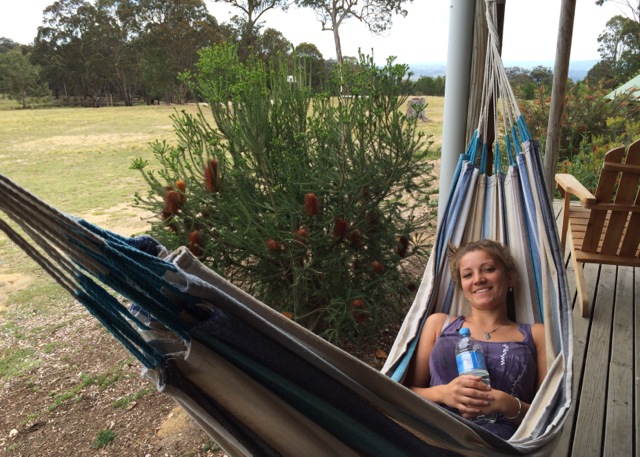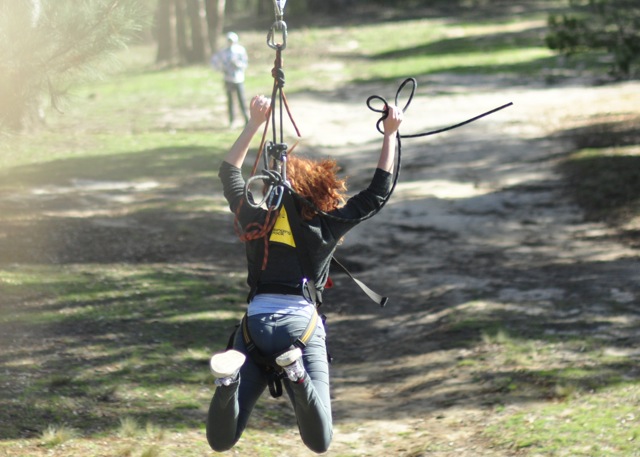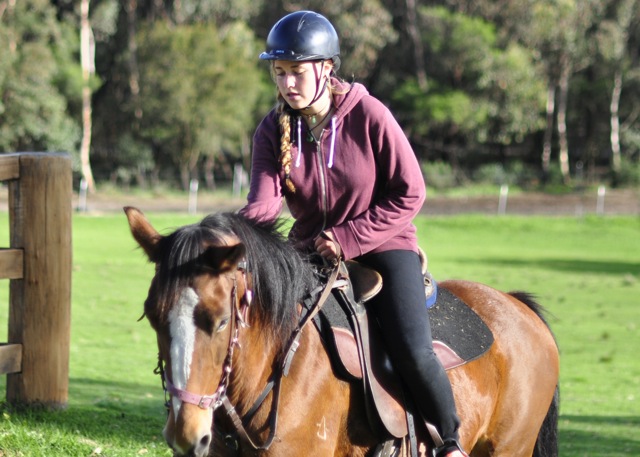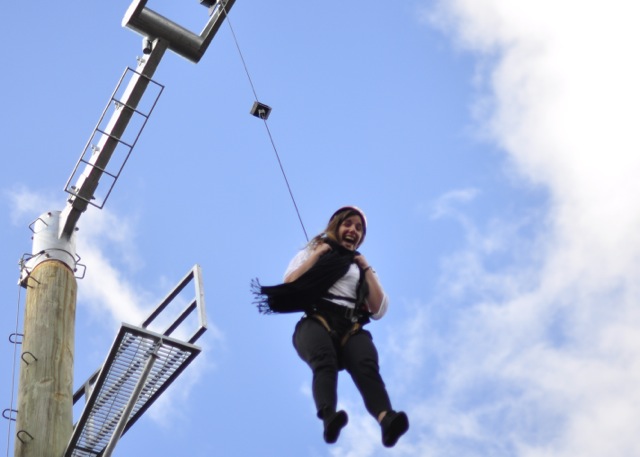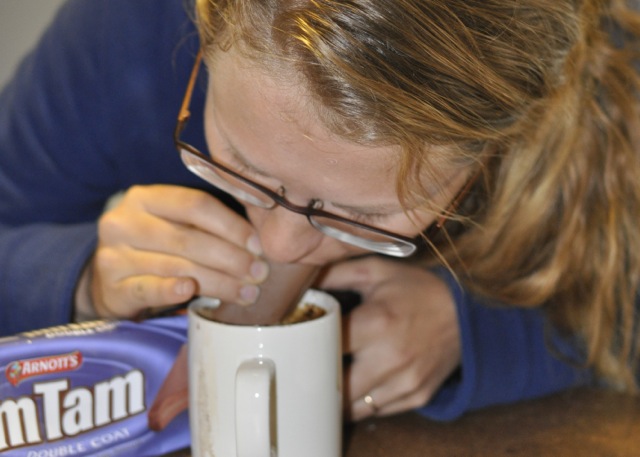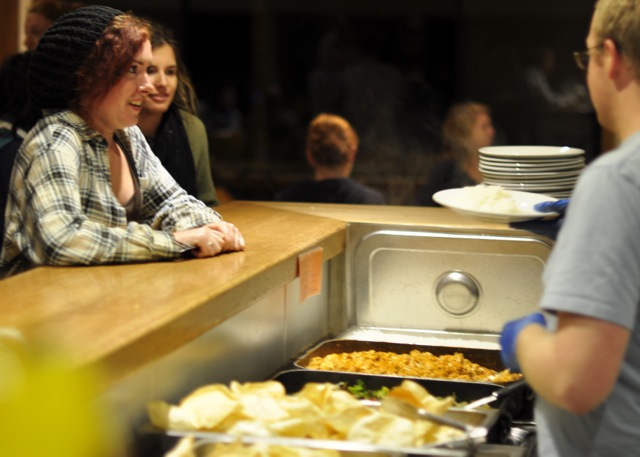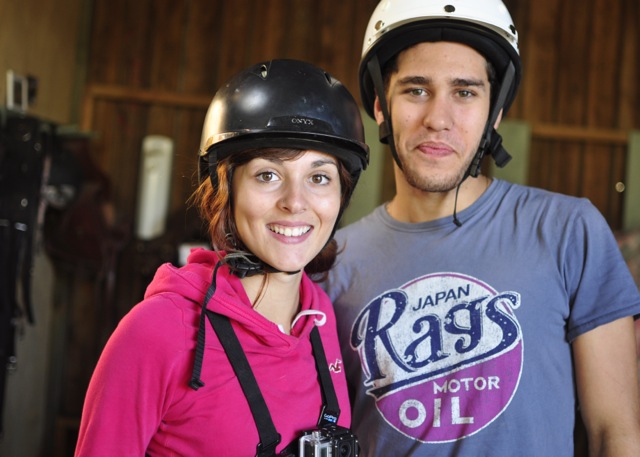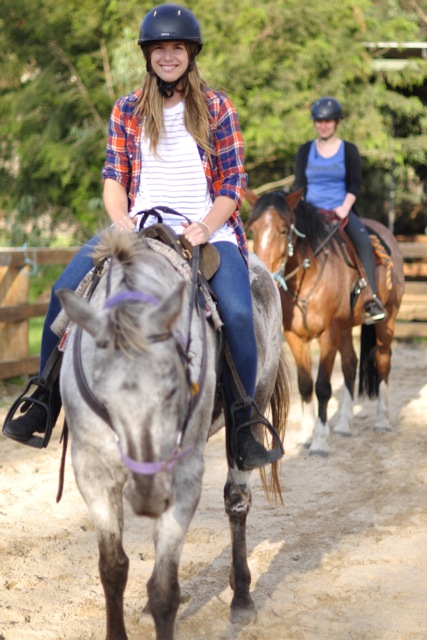 The work is varied depending on our needs when you're here and your skills and experience. Examples are outdoor projects, site preparation, painting, clearing bushwalking tracks, tree planting helping with building and maintenance projects.
Typically you would be working an average of 5 to 6 hours per day and we usually start early so you finish early and can spend the afternoon enjoying the beautiful property, facilities and surrounding national parks.
Our volunteers have an awesome time, with lots of really great food and use of our guest facilities such as horse riding, hot tub, pool, basketball, volleyball, scenic lookouts, bonfires, etc.
You'll live in a big country farmhouse in a safe, healthy environment with a pool, unlimited internet and use of our site facilities such as heated spa/hot tub, horse riding, etc when available. Drugs and alcohol are not permitted on site.
These are volunteer positions so there is no wage but also no cost for the use of all our great facilities, awesome food, accommodation, etc. It's a great opportunity & a truly worthwhile experience....just ask any past volunteer!
See our Facebook page www.facebook.com/attungafarmstay for pics of our previous volunteer projects.
Our farm stay projects are planned from late August through to end November, and from January to May each year and are typically 1 to 3 weeks long each.
Also see our HelpX page for more pictures and feedback from past backpackers, etc