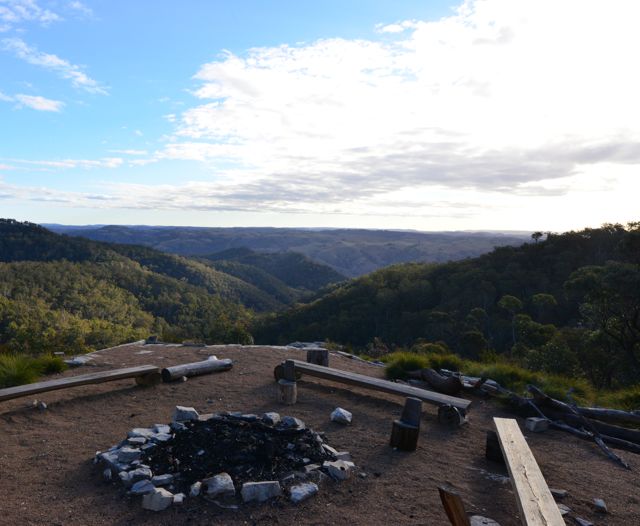 Scarborough is a rare small group venue with privacy and atmosphere. The perfect place for your church small group, small youth groups, staff retreats, etc.
Experience the charm of a jumbo sized, cedar-lined country farmhouse with a large open fireplace, pool table, in-ground swimming pool, outdoor covered gas BBQ, nearby campfire area, etc.
It is located approximately 1km fro the main large group camp and conference centre at Attunga in a private setting. The spectacular Ridge lookout on Attunga is just a short 10 minute walk away.
Scarborough holds up to 24 people and is typically self catered (though part or full catering may be arranged by special pre-arrangement).
There's lots to see and do in the Southern Highlands, and great local coffee shops, wineries and cafes to eat out instead of cooking.