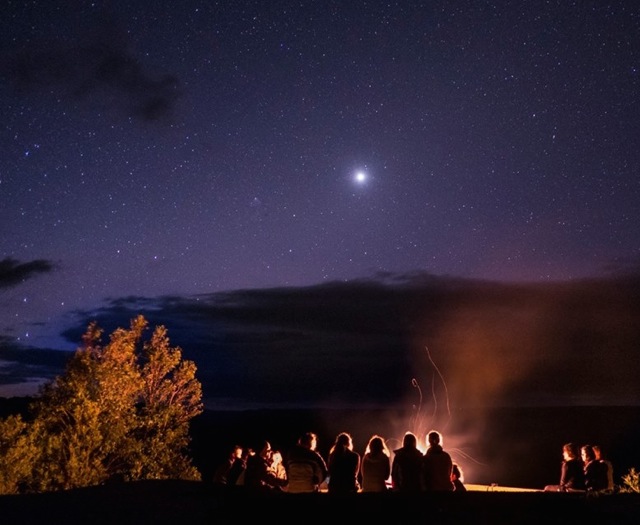 be still & know...
" learning prayer, fasting and Bible study habits that last a lifetime "
Most of the pictures in this guide are actual views from Attunga or easy walking distance nearby. There's something amazing about coming away and seeking God in a place like this, looking into the clear night sky at millions of stars or sitting on a rock and looking out over the hills and mountains in the distance.
If you've never spent regular time away from everyday life to seek God with all your heart, you're in for a life-changing experience. Living at Attunga means you don't need to travel to get away to an isolated place - you're living in one. There are lots of quiet scenic places to get alone with God. He will honour your commitment to time spent seeking after Him. During the internship you'll build habits that will deepen your intimacy with the Lord and build your faith as you see God answering your prayers and changing lives around you.
"Jesus went out to a mountainside to pray, and spent the night praying to God" - Luke 6:12
Again and again in the Bible we see that Jesus set himself apart and spent extended time with God in prayer. If Jesus really needed this how much more do we?
" read through the Bible completely in a few months "
Interns are personally mentored towards maturity in their relationship with the Lord and are encouraged to develop a strong, consistent prayer life and personal devotional habits that will change their heart and affect many lives around them back home after the internship.